Play is the process of becoming. B4 The Other's offerings reintegrate Play into one's life in order to actively evolve towards the conscious liberation of the authentic playground self that fully embodies a revolutionary sense of infinite possibility.
"An organization experiences the consciousness of its leaders." - Jeremy Hunter PhD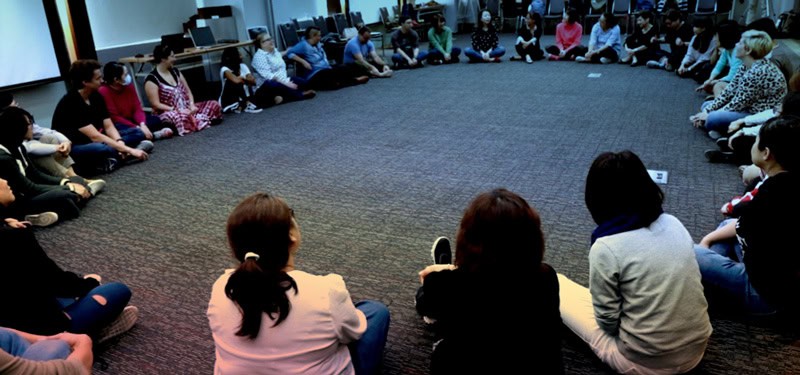 We are committed to making our work accessible for all game changers. As such, B4 The Other offers a sliding scale on adult education and professional development opportunities.
For inquiries about B4 The Other's Educational Residencies in person or online, please reach out.
"The opposite of play is not work - the opposite of play is depression." - Stuart Brown MD
Chris Rich
Theater Artist/Technical Designer/Educator
"As a child, play was an expression, an experience, exercise, growth and social. As an adult I lost most of the knowledge of play and substituted in the rules and expectations of others. I didn't realize this until my first Play Retreat in 2016. I didn't realize it fully then, but I knew I was being opened to an experience that would change my relationships to work and those around me. With B4theOther I have reinforced my lessons from 2016 and gained new tools for maintaining and growing play in my life.
I have entered both Play Retreat experiences with a preconceived notion of what I was going to experience. I was wrong both times. This was and will continue to be necessary work to bolster my creativity in my work of theatre and in my personal relationships. Don't let what you think you know keep you from what you need to know.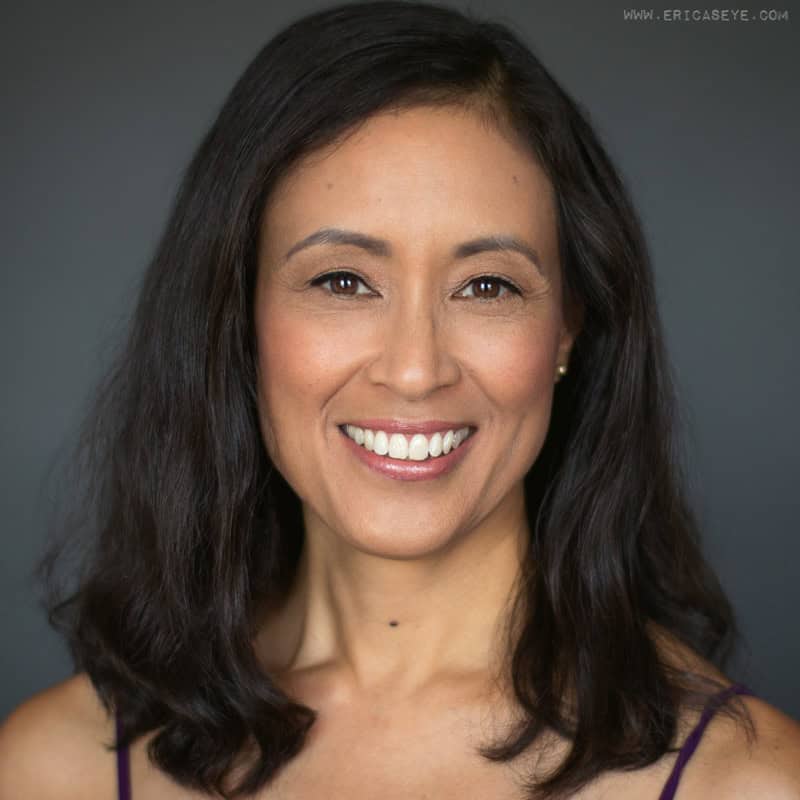 Roxanne Morse
Actor | Producer | Teacher and Coach
"I am so grateful to B4 the Other Creations for creating the POP course. The dichotomy of their Buoys and Anchors of play creates a feeling that is the experience of the play mindset. It has enabled and empowered me to make significant positive adjustments in my personal relationships and my relationship to my artistic self. I will be much more gentle with myself and others."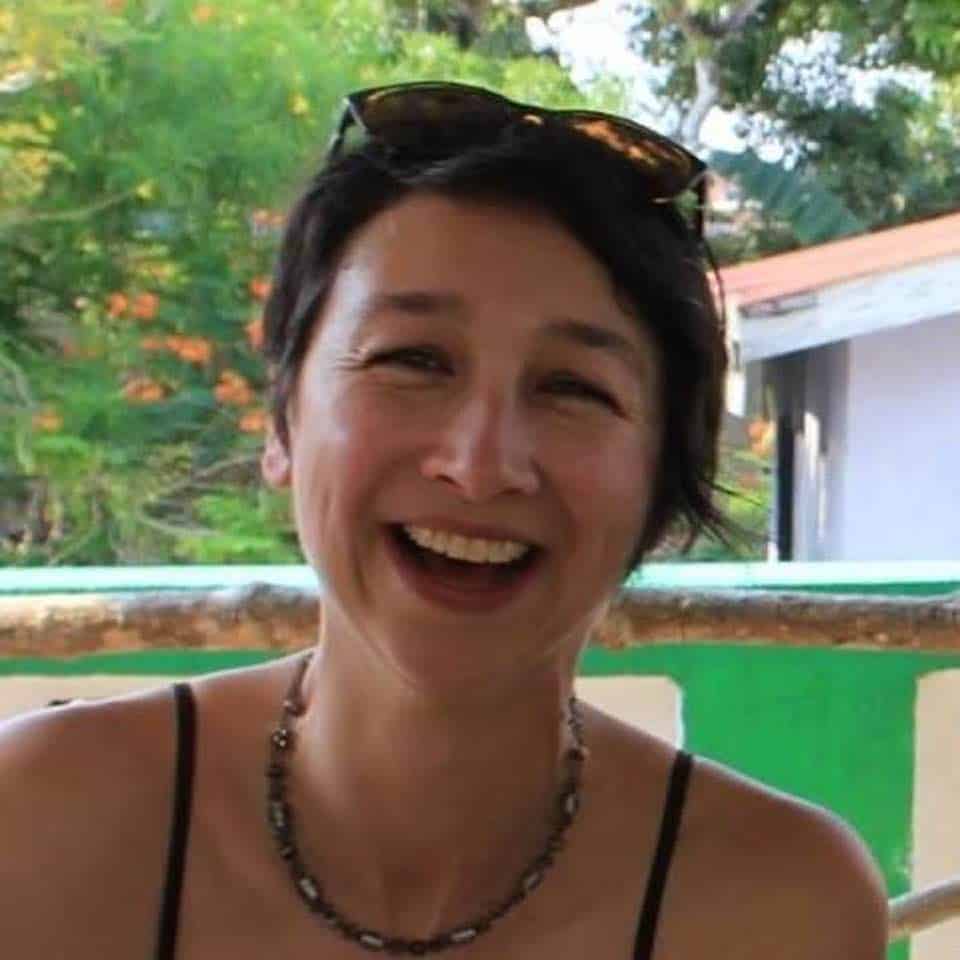 Amanda Painter
Actor, Astrologer, Editor
"Malia'Kekia and Christopher bring a unique and energizing mix of empathy, incisive insight, true listening, and playful provocation to everything they do. If you need to spark up some facet of your creative life (however you define that), they are skilled space-holders and playmates. Re-discovering with them how much I enjoy high-stakes play totally shifted my perspective on theater-making (and life in general)."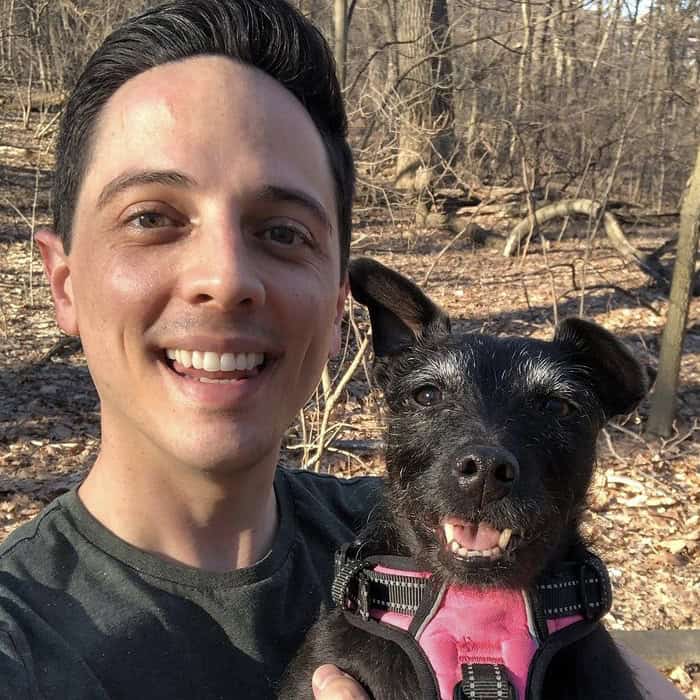 Brad Rakushin
Reiki Practitioner/ Voiceover Artist
"If your inner child has gone missing/into hiding, POP has the power to help rediscover and nurture them! I was admittedly very hesitant to take the POP course due to its virtual nature and feeling "Zoom burnout." After some gentle persuasion, I decided to dive in and I am so glad that I did! The connections and explorations that were achieved during the last many weeks went far beyond my expectations and I am left wanting even more! The work that Malia'Kekia and Christopher are doing is so essential to our daily lives, especially as "adulting" people who so easily forget how. They are an incredible duo, leading with clear direction and loving guidance, all while making sure that everyone is seen, heard, and valued. I recommend this course to anyone who is willing to break down their grown-up walls and fully dive in to experience a truly life-enhancing world of PLAY!"
Anette Barrios-Torres
Artist/Actor
"This experience was a light in my life. It came exactly when I needed it to. Yes, it's about 'play' but that word has come to mean so many different things to me now. POP helped me open up doors I didn't know were closed. Some weeks were effortlessly joyous and others were a massive challenge. Through it all, Malia'Kekia and Christopher lead with such present grace and love. Apart from that the community you gain is beyond what I thought possible, I wish it could have lasted even longer. SO WORTH IT! I also was able to see that the more work we do, the more work there is to be done. Love. Love. Love."
WindRose Morris-Keating
Founder and Director of Four Winds Learning Community
"It is only your fear of facing your beautiful authentic self that is stopping you from taking this course. Dive in, the water's fine and you are beautiful! This journey was tremendous. The support and open honest explorations by the POP group, Chris, and Malia'Kekia was just what I needed. It helped to reaffirm my path, my choices. It gave me courage to step forward with my dreams and supported me while I had my fears and doubts surface. POP reinforced my trust in myself and the creative process of play."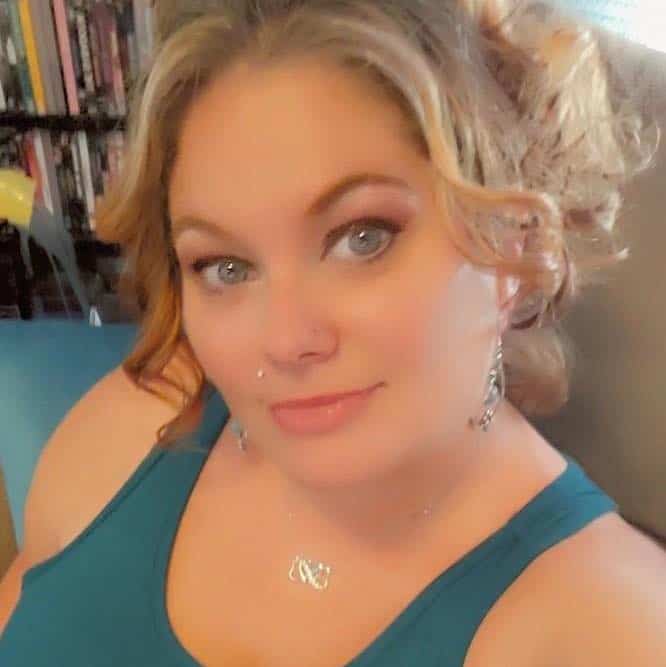 Tammy Martin
18 Degrees, Family Resource Center Team
"Play has allowed me to let go of expectations and remember above all else, have fun even at work. B4's teachings helped my team at work to see ourselves, and others, differently and will benefit my team's overall ability to get the job done in unity. Play Mindset helps to keep work life lighter and more enjoyable. B4's work has made me take a look at both my flaws and strengths to realize I am stronger and more capable than I knew to be true. I am now not only on a path to be a better team member at work but in my personal life as well. Play has loosen me up and made space to have faith in others having the answers for themselves. There's no time like the present to go after my dreams! Thank you Chris and Malia'Kekia for encouraging this growth."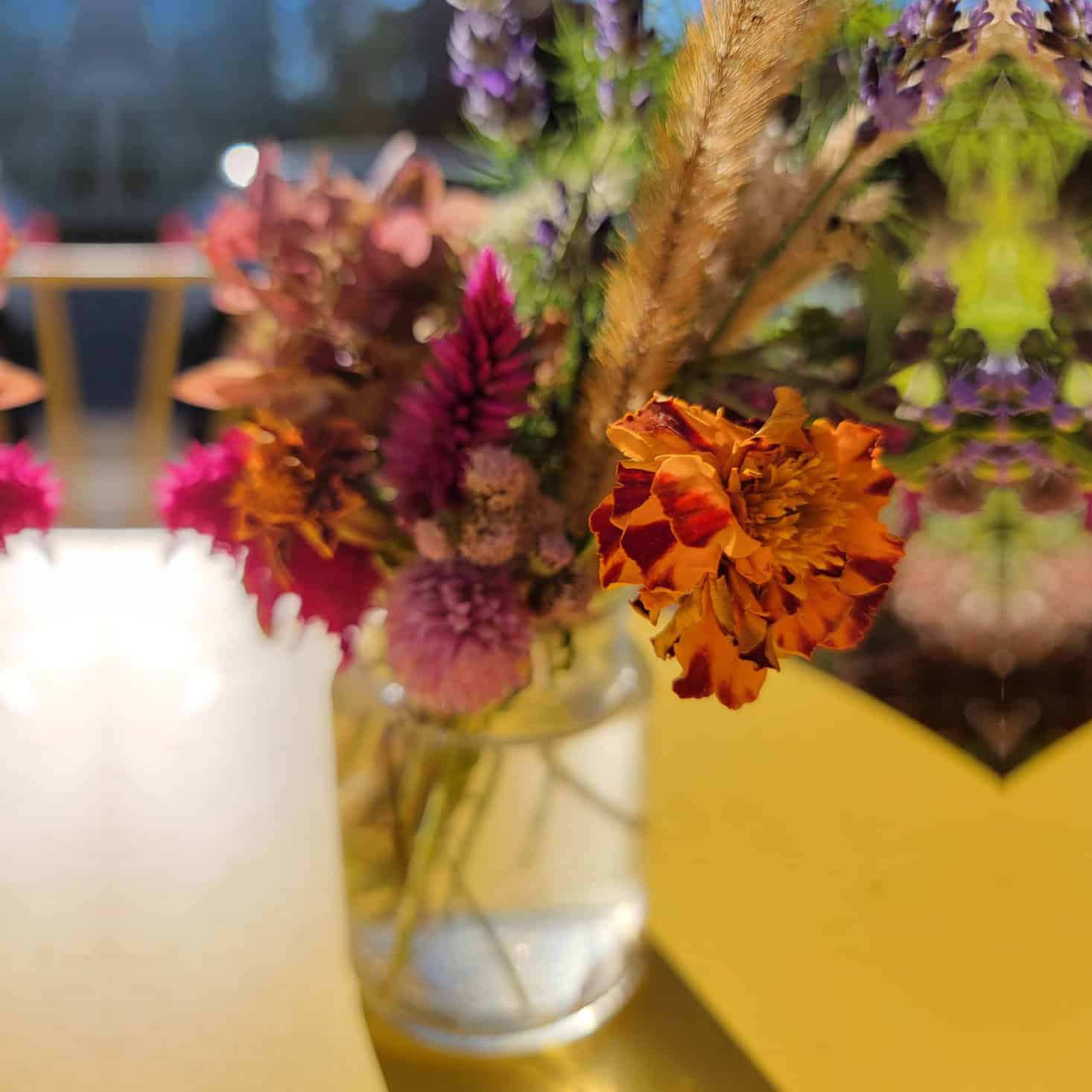 Justin Sechrest
Carpenter/Craftsman
"I always told myself I was a 'chill guy', super laid back, open, willing, flowing with the river of life. This journey led by Malia'Kekia and Chris showed me that those things are exaggerations at best. More than "experiencing sides of myself I didn't know" I was encouraged to look at the sides I thought I knew. I was held in a safe space to be anyway that I needed to be along the journey and that acceptance was a little unnerving, because I personally have never experienced so much acceptance of myself from others. Especially in some of the messy ways I found myself in that were dug up by this adventure. 10/10 would recommend. POP is not fun, until YOU let it be, you are at choice. Chris and Malia'Kekia are amazing, gentle, understanding and accepting. Chris will ask you questions and your resistances will tell you he's an a$$h0%* but it's all gravy baby, when is the next one?"