Play is the process of becoming. To play is to feel and to feel is to breathe.

Christopher Beaulieu & Malia'Kekia Nicolini
B4 The Other Creations holds space for exploration into individual and collective identity. Our visionary process is our product. As interdisciplinary artists we weave all of our training to empower creativity, innovation, and leadership through vulnerability in adolescents and adults alike. This intimate work is led through movement, not lecture, and grounded in a Pedagogy of Play.
In a society that places value on certainty, Play can not survive. B4 The Other believes play lives in the unknown. Play doesn't have a pre prescribed outcome, it is all encompassing and anything but trivial. There is no sustainable creative collaboration without Play and vulnerability. There is no intimacy without vulnerability.
Each workshop is attentively guided through the universal language of Play focusing on six key Buoys and Anchors: Great Effort, Conscious Vulnerability, Bold Choice, Grounded Acceptance, Grateful Surrender, and Easeful Buoyancy. We do not see them as "pillars" because they are not immovable. We do see these six Buoys and their Anchor counterparts, as points on a horizon in the vast ocean of the unknown. Generously there marking the channels and ever moving with the tides. They offer us a foundational level of ease in every situation which establishes the invisible structure felt within B4 The Other's facilitation.
Whether we are playing with students or adults, our work is enriched with social emotional learning and trauma informed care developed from over a decade of community outreach.

Now if you are reading this we invite you to drop your shoulders, relax your jaw and breathe to your belly. Showing up with a willingness to see and in return be seen is courageous and fulfilling work. It pushes our boundaries by shining a light on where we are living a life of meaning but also where our needs are not being met.
We can not promise what your exact experience will be. There are many paths to the same mountain, all worth walking. We can promise intentional facilitation to hold your personal Play revolution. A variety of skills to help you learn and unlearn what you know to be true about yourself, your community, and your future. We reinforce the opportunity to expand our shared capacity for wonder.
The truth is that play seems to be one of the most advanced methods nature has invented to allow a complex brain to create itself.

Dr Stuart Brown MD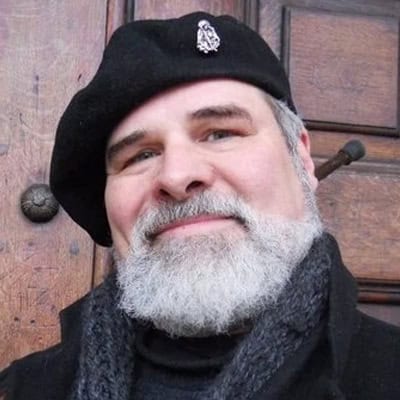 J. David Brimmer
Distinguished Teacher, NYU/TSOA
Fight Master and former President, SAFD, Honorary Fight Master, FDC
Chris is such a pleasure to collaborate with- dynamic, engaging, and just plain fun. I've known Chris for ages now, first as a student, and now as a valued colleague and friend. My most treasured memory of Chris's work was when he helmed a workshop for my advanced students at NYU's Tisch School of the Arts. A serious lot, Chris was able to get them out of their heads and playing with their whole instrument like children again. The creativity, joy, and effortlessness of their expression was breathtaking. I cannot recommend Mr.  Beaulieu and his system of 'Play' highly enough!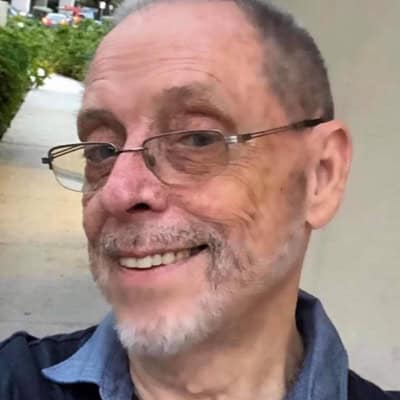 Ron Headrick MFA
Theater Faculty
New World School of the Arts
Malia'Kekia's teaching style of "See and be seen", and "play and vulnerability" has amazing results with students of any age. She draws them into a total trust of themselves and moreover their peers, so the work takes on a common "we" vibration as opposed to separate and apart. Even after rehearsal and completion of a work, the students are more attuned and respectful of each other's needs. Finally, I would like to say personally I have never worked with a more honest, open, creative person. She is always so easy to communicate with. She comes to work ready and prepared with such a relaxed and loving attitude. The students/cast/staff are immediately put in a receptive and positive mood, ready to work.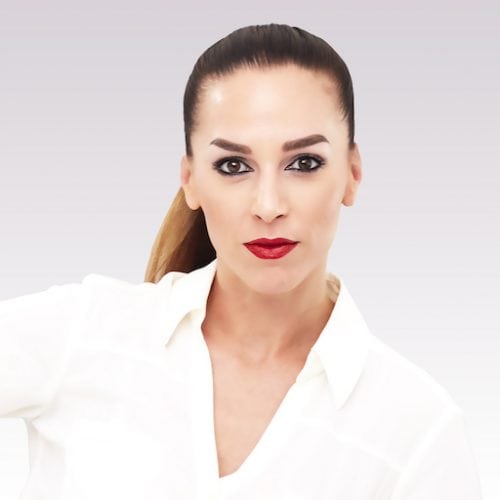 Natasha Tsakos
President and Creative Director of NTiD
Leadership Board of TedXBroadway
Malia'Kekia is not only a wonderfully talented and multiverse thespian, she is disciplined, respectful, reliable, and a pure joy to have in your company. It is rare to encounter an artist who is blessed with talent, humility, grace and humor and with a desire to expand their potential beyond what is expected and pre-defined. She is a remarkable woman and versatile performer who embodies rare work ethics, deep respect and listening, and above all the spirit of play and collaboration. Across projects, Malia'Kekia brings an eagerness to work and contribute beyond her comfort zone. She is disciplined, thoughtful, thorough, free, light, and multi-dimensional; As flexible physically as she is emotionally.
Above all, Malia'Kekia manages to do something very few can: bring her full self and talent forward, while balancing humility and grace.I look forward to the next opportunity of working alongside this extraordinary woman.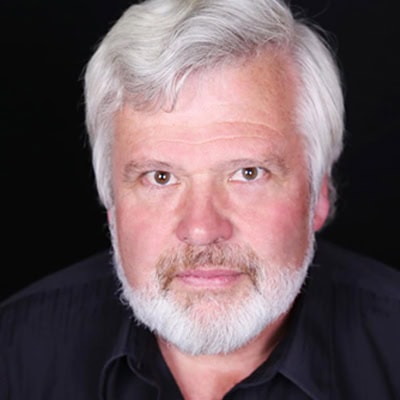 Michael Fields
Producing Artistic Director
Dell'Arte International
I have known Chris Beaulieu for over a decade. His work, that is centered on creative play, is nothing short of groundbreaking. He was a student at Dell'Arte International and we invited him back a couple of years later to assistant direct a new, devised work with our students. He helped breathe new life and dimension into the project, employing the techniques he has incorporated into his current work with B4 The Other. He is an absolute pleasure to work with and brings that special blend of curiosity, wonder, and buoyancy to all that he touches. This is very special work that includes workshops that I would recommend to all.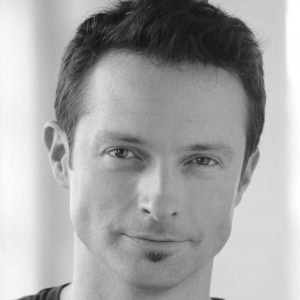 Michael Mueller
Head of Acting and Stage Combat, Fullerton College Department of Theatre Arts
AEA, ATME, BADC, BASSC, FDC, SAG-AFTRA, SFi, SAFD
The work Chris does is deceptively simple and yet highly complex for those who choose to lean into it. His play aligns with the hypocrisy of humanity and brings out discoveries in people they had forgotten or never knew they possessed. Each opportunity to work with Chris is new because of the space he makes for everyone in the room and the uniqueness they bring to the work. He celebrates each individual but also challenges them with relentless compassion and passion.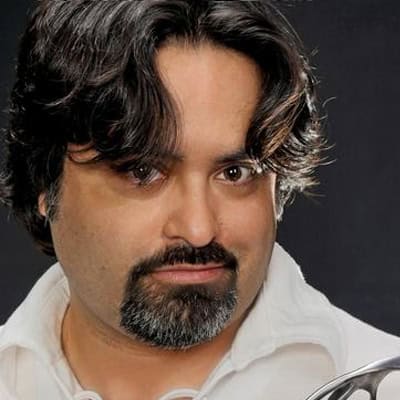 Carlo Aceytuno
Fight Choreographer and Intimacy Educator
It actually takes a lot of guts to play with the B4 The Other Creations team and I recommend every artist do so if they get the chance. Every time I have worked with them, they had a discernment that honed in on what was able to elevate me on my journey and push me to my next milestone—one I didn't even know I needed a breakthrough for. The hardest part was not allowing the filter of my own bias to deflect the neutral observations and instruction they offered. But the idea of play, learning while I did it, breaking out of my own barriers, and developing a sense of fruitful ensembleship that I can take into other projects was invaluable! I look forward to the next time I get a chance to spend hours with Christopher and Malia'Kekia. It is well worth the energy, effort, and investment!
Alexia Trainor
Director of Drama BART Charter School
Students in B4's workshops express feeling heard and seen. All workshops upheld the company's noble buoys of play, vulnerability and effort. It's thrilling to watch how members of B4 The Other tap into students' abilities to increase their engagement, effort, and joy! Many of the students come to these workshops with very little or no theatre, dance or movement experience. And many of these students gain a profound love of exploring these disciplines from their experience with B4 The Other. Thank you Chris and Malia'kekia!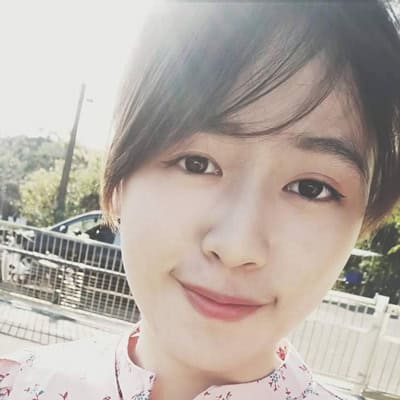 Chloe Yen
Associate Manager Caves Connect (Taiwan)
What B4 The Other has created is the opportunity for people to find their inner self. Regardless of nationality, gender identity or our color, but the equal chances for anyone willing to discover. When Malia'Kekia and Chris are sharing their belief, you can easily feel the power of their words. Strong but not arrogant, honest but not cliche. Participating in their workshops makes me grateful for who I am and sincerely look at myself in a different way. Really admire their work and devotion for what they believe in.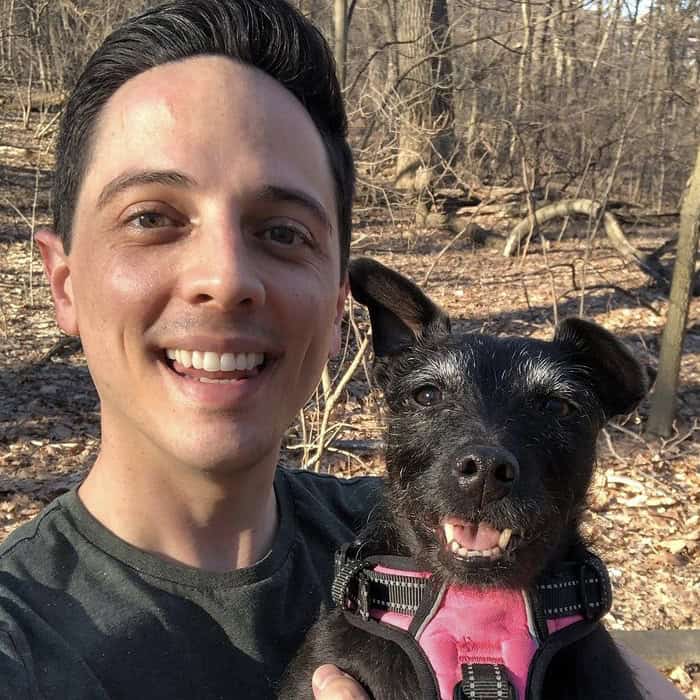 Brad Rakushin
Reiki Practitioner/ Voiceover Artist
"If your inner child has gone missing/into hiding, POP has the power to help rediscover and nurture them! I was admittedly very hesitant to take the POP course due to its virtual nature and feeling "Zoom burnout." After some gentle persuasion, I decided to dive in and I am so glad that I did! The connections and explorations that were achieved during the last many weeks went far beyond my expectations and I am left wanting even more! The work that Malia'Kekia and Christopher are doing is so essential to our daily lives, especially as "adulting" people who so easily forget how. They are an incredible duo, leading with clear direction and loving guidance, all while making sure that everyone is seen, heard, and valued. I recommend this course to anyone who is willing to break down their grown-up walls and fully dive in to experience a truly life-enhancing world of PLAY!"
Anette Barrios-Torres
Artist/Actor
"This experience was a light in my life. It came exactly when I needed it to. Yes, it's about 'play' but that word has come to mean so many different things to me now. POP helped me open up doors I didn't know were closed. Some weeks were effortlessly joyous and others were a massive challenge. Through it all, Malia'Kekia and Christopher lead with such present grace and love. Apart from that the community you gain is beyond what I thought possible, I wish it could have lasted even longer. SO WORTH IT! I also was able to see that the more work we do, the more work there is to be done. Love. Love. Love."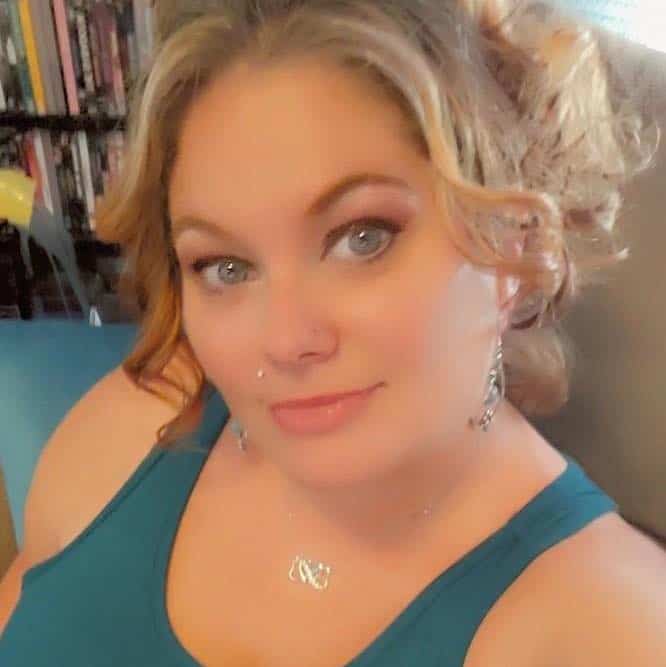 Tammy Martin
18 Degrees, Family Resource Center Team
"Play has allowed me to let go of expectations and remember above all else, have fun even at work. B4's teachings helped my team at work to see ourselves, and others, differently and will benefit my team's overall ability to get the job done in unity. Play Mindset helps to keep work life lighter and more enjoyable. B4's work has made me take a look at both my flaws and strengths to realize I am stronger and more capable than I knew to be true. I am now not only on a path to be a better team member at work but in my personal life as well. Play has loosen me up and made space to have faith in others having the answers for themselves. There's no time like the present to go after my dreams! Thank you Chris and Malia'Kekia for encouraging this growth."
An Introduction to Our Work
"Wonder is the beginning of wisdom." - Socrates