B4 The Other is thrilled to be offering art education sessions for young artists through the lens of Play!
ABOUT YOUNG ARTIST POP THEATER
The Play mindset allows us to have an evolving mindset. Throughout these play sessions we will explore theater through B4 The Other's POP (Pedagogy Of Play). B4 The Other's work is enriched with social emotional learning and trauma informed care developed from over a decade of community outreach. We will be devising an immersive theatrical experience.
Who is it for: Young Artists from ages 9 to 14 who are interested in theater, clowning, storytelling, performing, character building, making friends, dancing, music making, acting and all around foolery.
* Please fill out a registration form for each individual player, mahalo (thank you).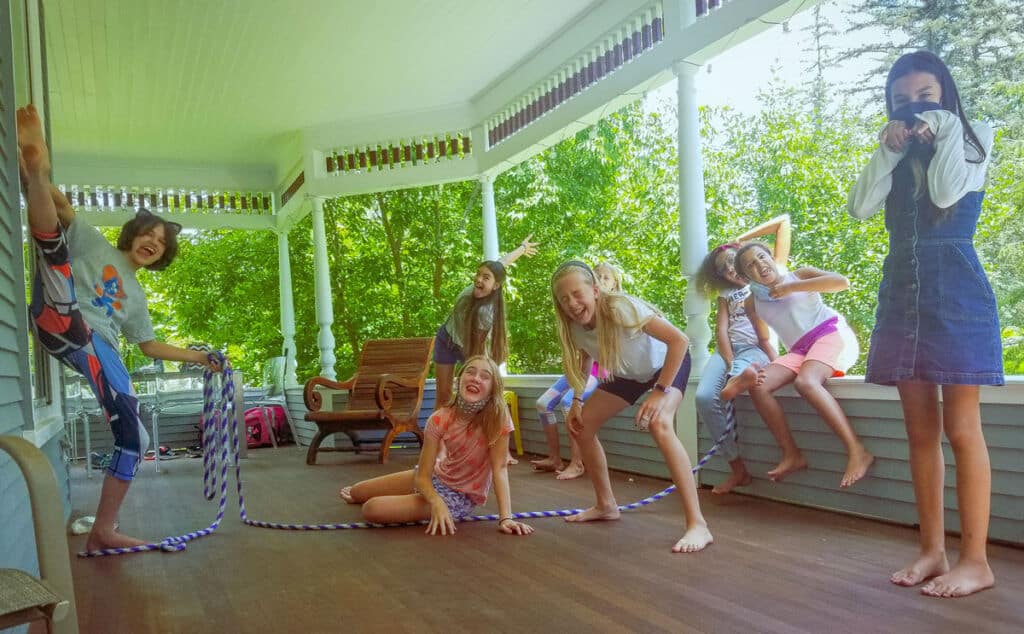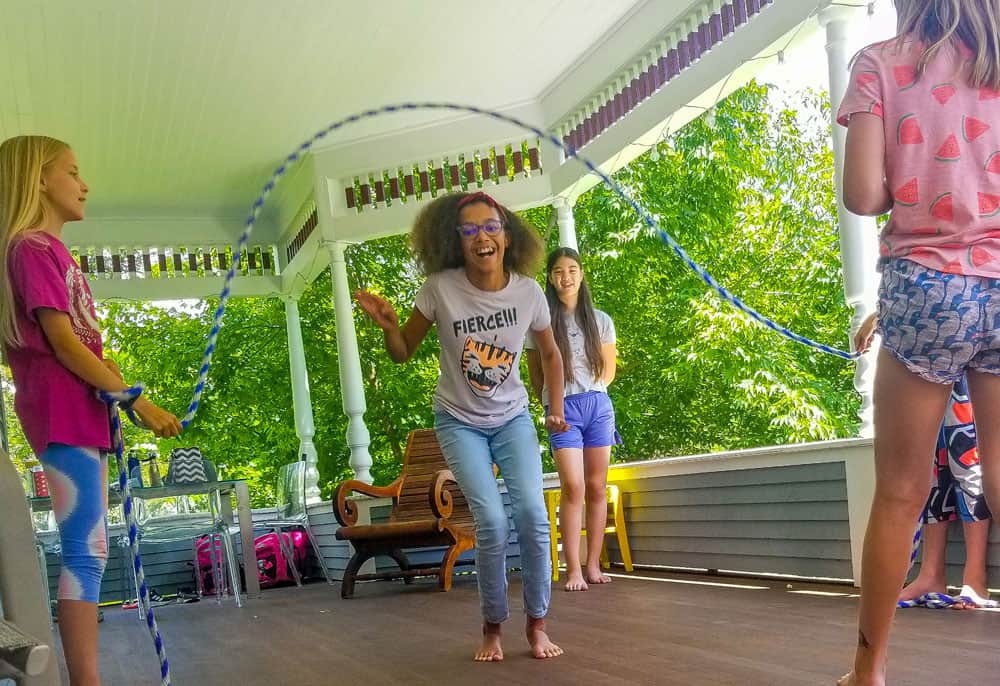 "Play is the work of the child"- Maria Montessori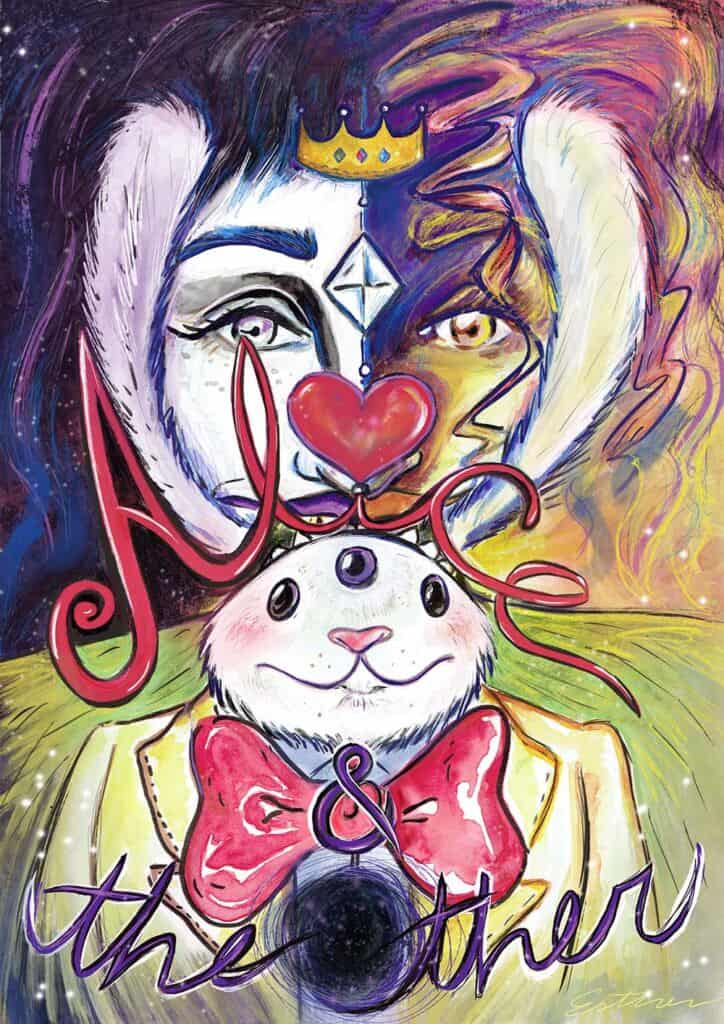 Inspired by Lewis Carroll's Alice's Adventures In Wonderland, this devised original interpretation spotlights "the other" characters inside Wonderland.
In a world where we accept the unacceptable, we give voice to these supportive (and not-so-supportive) characters who help teach Alice to consider who she is and what she wants. This immersive experience is a journey for the entire family.
CASTING:
Every Young Artist who registers will secure a role in this devised show that uniquely fits their talents and enables their growth.
B4 The Other Creations uses out of the box casting methods, as we believe learning through play is essential. They will be engaged in playing clown, improv, and childhood games to authentically let their personality shine through without added pressure of traditional audition methods/practices.
young artist pop theater summer camp dates:
Monday August 8th – Friday August 12th
The sessions are cumulative. Players' attendance is required to uphold the cohesion, integrity, and momentum of the learning community.
First Congregational Church Williamstown 906 Main St, Williamstown, MA 01267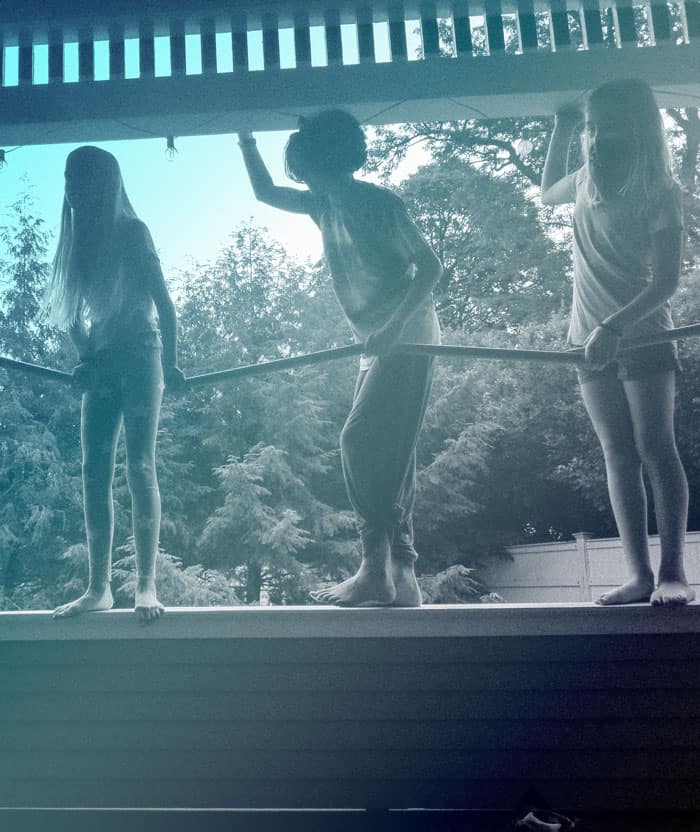 We are committed to making B4 The Other's work accessible for all families. As such, B4 offers a sliding scale on educational opportunities (see suggested amounts below). Please choose a one time rate that is an authentic investment for your family.
$475 if you are financially flourishing

$425 if you are financially comfortable

$375 if you are financially stretching
If you are able to self-select the financially flourishing rate, please know your investment allows us to help accommodate those who may be financially stretching by offering a lower rate. Mahalo (thank you)*
A $75 dollar non-refundable deposit is due upon registration.
The remainder of your chosen sliding scale Tuition rate is accepted until the first day of session. If you require a payment plan please let us know inside your registration form as we are happy to offer this form of support.
COVID PRECAUTIONS: Our highest priority is communal health and safety. Our rehearsals will take place both indoor and outdoors. As the landscape of covid is ever changing, we will reach out closer to the starting date with more information on our covid precautions.
Both facilitators are vaccinated.
If your young artist is showing Covid symptoms we ask that you notify Malia'Kekia immediately and keep them home until you procure a negative test result. Mahalo (thank you).
"Children must be taught how to think, not what to think." - Margaret Mead